Supporting teachers in their growth and evolution. New graduates get free membership for the first year!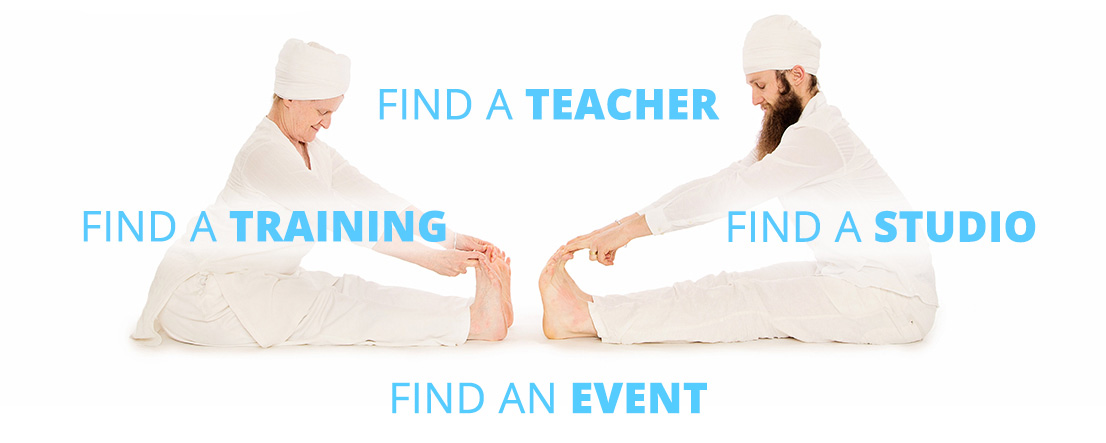 JOIN THE GLOBAL COMMUNITY OF TEACHERS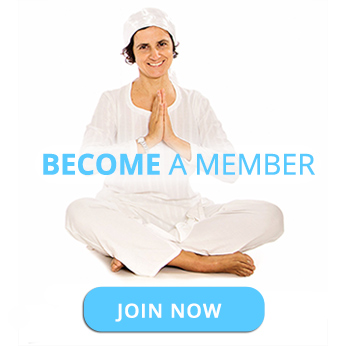 The International Kundalini Yoga Teachers Association (IKYTA) is an ever-evolving body of worldwide KRI-Certified Kundalini Yoga teachers and a vehicle through which our collective consciousness serves our worldwide community.
IKYTA is dedicated to creating a platform to support teachers in their professional and spiritual growth. We provide opportunities to network and connect, to serve, and to build unity through teaching, practicing and sharing Kundalini Yoga and Meditation, as taught by Yogi Bhajan®.
Students around the world can find teachers, events, studios and trainings in our directory search. We also offer online learning opportunities, annual conferences, teaching curriculums, retail and event discounts and more!
Learn more about Kundalini Yoga or find a training to become a teacher.
AN UPDATE FOM THE COLLABORATIVE RESPONSE TEAM
Our organization stands united against abuse of power, sexual abuse, any form of exploitation, and any use of sexuality as a vehicle for causing harm. In response to the allegations concerning sexual misconduct by Yogi Bhajan, an independent organization - An Olive Branch - has been engaged to conduct a thorough and compassionate investigation of the allegations. They were chosen because of their extensive experience in performing investigations of this nature for spiritual communities worldwide.
We take the allegations that have been brought forth against Yogi Bhajan very seriously, and share in the pain felt in each part of our organization. We encourage anyone with relevant experiences or information to speak confidentially with An Olive Branch. You can reach them at [email protected].
The Collaborative Response Team (CRT) is the only official representative of SSSC, KRI, 3HO, SDI and our other nonprofit organizations. We do want you to be aware that individuals participating in discussions online and otherwise, are not authorized to speak on behalf of our organizations. Further information can be found at https://www.ssscresponseteam.org