Honored by the International Kundalini YogA

Teachers Association 
In 2014 as an Inspirational Teacher
We asked the community to nominate teachers that have especially inspired them and the following teachers are who we honored at this year's Teachers Conference in New Mexico, June 20th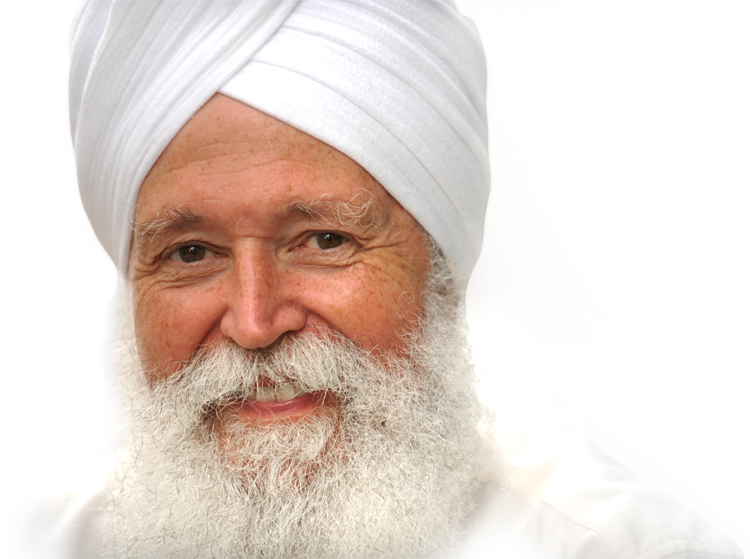 "Kartar is amazing. He holds a wonderful space for people to tap into themselves. He's authentic about his own human experiences, which allows for people to feel as though everyone is an equal in the room (even Kartar). There's no ego involved. He's calm and kind. His retreats are drama-free and wonderful. He listens and answers questions with love. He's really gifted at giving instruction that strikes the heart and the subconscious mind. He is the best teacher I have had and I've had some great teachers."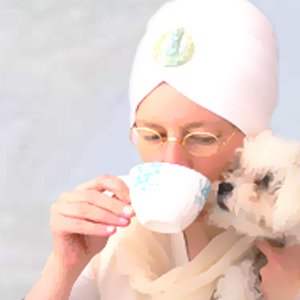 "I am nominating the lovely Guru Kaur for her great knowledge, unique tapestry of skills and radiance particularly in connection with her excellent`Be the Woman you were Born to be' course which I completed in 2008 and have found to be totally invaluable.  The experience I gained continues to help me on a daily basis and her true understanding of life is inspirational."  "Guru Kaur is the teacher who leads by example. She inspires not only by teaching but also how she lives. She helps me to expand, set higher standards and live up to my potentials. For me she is The Teacher, and I would highly recommend her to be recognised as a teacher who helps me experience my own infinity."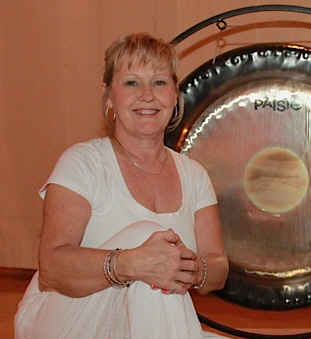 "There is a teacher here at Yoga Central that I truly deserves to be recognized this summer at the IKYTA Conference.  Charan - Sylvia Valerio has brought countless students to the ashram and sets up courses for teachers to teach here and she does it all for seva (the marketing and setting up, clean up, handling the money, etc). She teaches a Full Moon Healing Ring and New Moon Healing Ring every month where MANY PEOPLE come - she even lights torches out front the ashram to greet them in the evening. She manages our website AS SEVA - LOTS of new people are coming to the classes because of the website that the Teacher's Team fostered and grew.  She helps people (like me) with their flyers and announcements. She busts her butt to prepare for her classes - comes to the ashram at her lunch break and makes everything real nice and pretty for her class with the sheets and candles and teensy little lights and snacks and essential oils and she brings tea. She drives here from far away and she stays after her classes and feeds the students and hangs out with them She's GREAT!! and highly respected in our community, and she's humble, even kinda shy."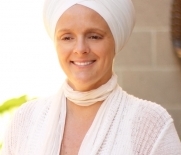 "Devinder is an amazing teacher both in the class and out. She runs an amazing yoga centre in Ottawa that has become the BEST centre to go to that effortlessly blends kundalini and other styles while opening kundalini yoga to many new people. The centre is a wonderful escape and she has created a beautiful community. She is also a teacher, leader and community leader outside of class. She is practical, humble, yet expansive and generous with her time and talents. And I would be remiss if I didn't say she plays a mean gong! :) She hooked me on kundalini yoga the first class and I become a kundalini teacher with her as a mentor. I value all that she has given me over the past few years that I have known her."  

Seva Simran Singh, California (USA)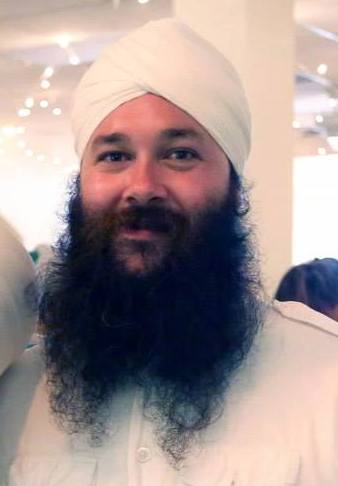 "Seva Simran embodies  a teacher practicing in the golden chain.  His classes are precise, thoughtful, and fun;  even as they follow exact methods.   He goes beyond normal 1 1/2 hour classes with excellent workshops that seems to always provide new breakthroughs for me and other students.  His compassionate method of challenging students to keep up is something I want to emulate.  He has inspired me and I look forward to his classes."