Make this profile public:
active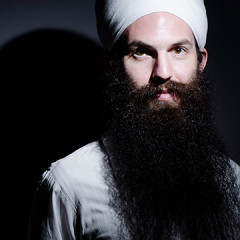 Languages You Speak:
English
Biography:
Jai Dev Singh is a yogi, teacher and practitioner of Ayurvedic Medicine. His innovative Ayurveda and Yoga courses have been attended and studied by thousands of people throughout the world. He is the creator of  The Life-Force Formula, The Complete Course of Ayurveda and The Radiant Body Course.
Jai Dev is a Clinical Ayurvedic Specialist and served as the Clinical Director at the California College of Ayurveda, as well as the director of the college's Pancha Karma Center and Ayurvedic Spa.
He is a partner at Floracopeia Aromatic Treasures, a company inspired by Ayurveda and a visionary synthesis of medicine, ecology and spirituality.
Jai Dev lives in northern California with his wife, Simrit Kaur, and their son.