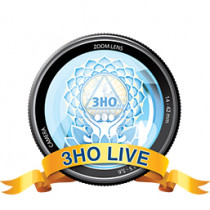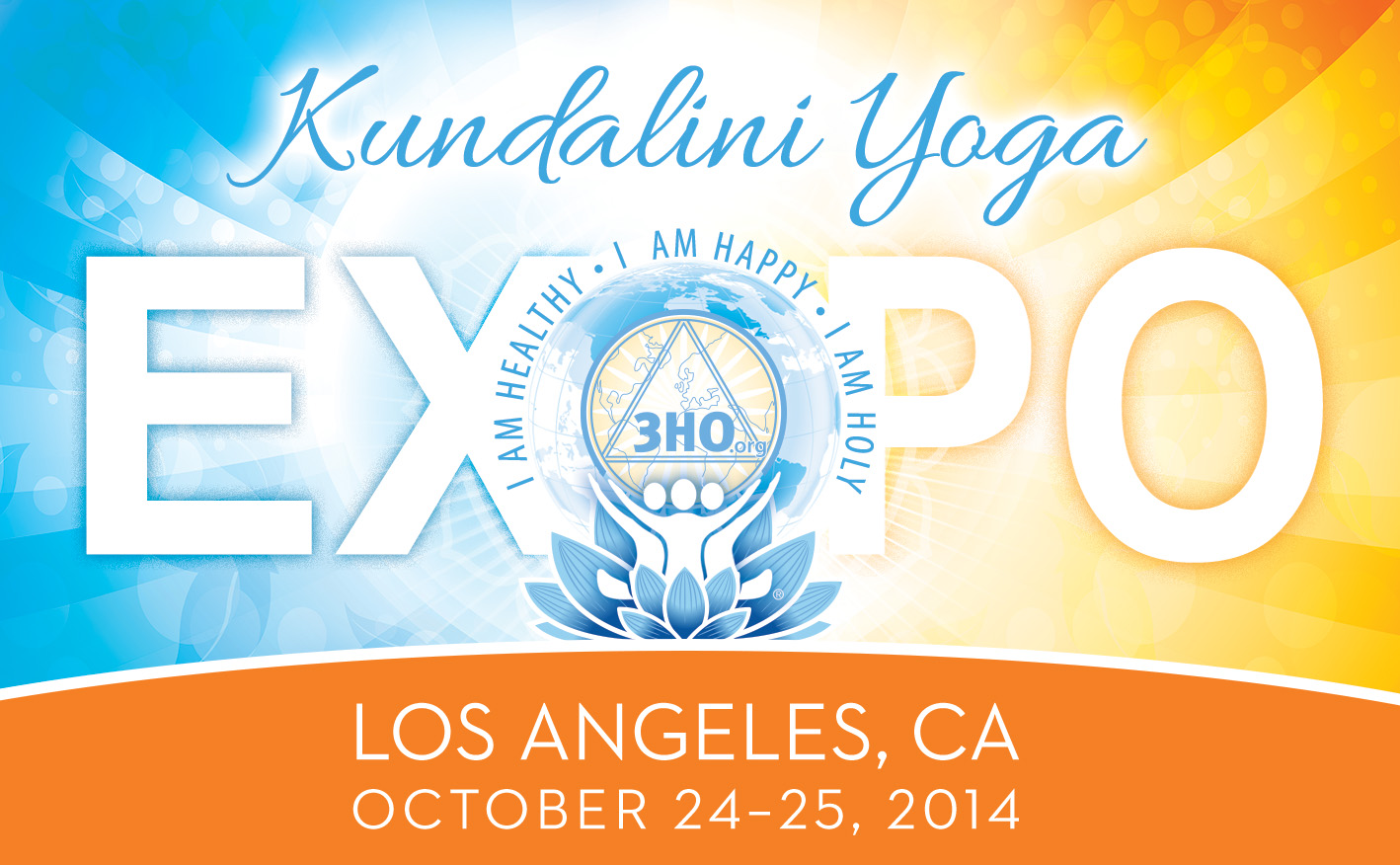 for new and experienced yogis of all traditions
 Experience and Explore Kundalini Yoga!
Join us for the first ever Kundalini Yoga Expo! Teachers and Yogis are coming together to connect, learn and inspire each other. Presented by first generation teachers who have over a combined 120 years of teaching experience. Up close and personal, each class ends with 30 minutes of Q&A!
 Sponsored by 3HO's Teacher Association, IKYTA
Location: The magnificent campus of Mount St. Mary's overlooking the mountains and ocean of Los Angeles.
12001 Chalon Rd, Los Angeles CA 90049
Yogi Tea and snacks served all day, free raffle for Solstice, free gifts, free parking.
Schedule
Friday
Doors Open at 5:00pm PST
6:00pm PST Welcome
6:15-7:30pm PST Kundalini Yoga Class:
Hari Kaur (NYC) and Aykanna
7:30-8:00pm PST Connecting:
Hari Kaur and Ravi Kaur
8:00-9:00pm PST Concert: Aykanna
Saturday
Doors open at 7:00am PST
8:00-10:00am PST Kriyas with Q&A:
Nirvair Singh 
10:30-12:30pm PST Mantra with Q&A:
Guru Singh
12:30-1:30pm PST Lunch
1:30-3:30pm PST Meditation with Q&A:
Gurumeher Singh
4:00-6:00pm PST Consciousness with Q&A:
Hari Kaur
All Kundalini Yoga Studios and Teachers are welcome to display promotional materials.
Click here to apply.

Presenters

Guru Singh is a celebrated third-generation yogi, master spiritual teacher, author, and musician. In January 1969, Guru Singh met Yogi Bhajan, a spiritual leader from northern India and master of Kundalini yoga. From that moment on Guru Singh has been studying and teaching Kundalini yoga and meditation, a science taught in India for over five thousand years. He has spread this ancient science with passion and a practical fusion of Eastern mysticism into Western pragmatism.  Guru Singh's books, music, yoga/meditation classes, blog posts, podcasts, and humanology lectures uplift thousands worldwide. Based in Los Angeles at Yoga West and Golden Bridge yoga studios, while traveling the world, he also teaches Kundalini Level I and II teacher training courses. He meets students privately for consultations and sound healing sessions when in Los Angeles. 
GuruMeher met Yogi Bhajan in 1971.  He has taught Kundalini Yoga for 35 years and trains teachers internationally. He is a professional Life Coach and creator of Senses of the Soul, a meditative system of emotional self-therapy.  The Senses of the Soul book, accompanying audio downloads and SOS Video course are available at SensesOfTheSoul.com and SoulAnswer.com. GuruMeher and his wife live in Los Angeles where they both serve and teach in the community.
Hari Kaur served with Yogi Bhajan for ten years, directing his Level One Teacher Trainings in New Mexico and India. Over the years, Hari has directed over 50 level one Teacher Training courses, is a certified Level Two Trainer and has presented to groups of all sizes, including groups of several hundred students. Hari is also author of "A Woman's Book of Yoga: Embracing Our Natural Life Cycles" and author of "A Woman's Book of Meditation: Discovering the Power of a Peaceful Mind"  Married to jazz musician Dave Frank, Hari and Dave make their home in New York City bringing music and kundalini to uplift the spirit.
Nirvair Singh began studying with Yogi Bhajan in 1971. He is a retired University Instructor at the University of Alaska Anchorage where he taught classes in Kundalini Yoga for 31 years. He has authored nineteen best selling DVD's/Videos and four books on Kundalini Yoga as taught by Yogi Bhajan®. (http://www.kundaliniyoga.net) He has also taught classes, workshops and trainings throughout the Americas, Europe and Asia. Currently he is the CEO and President of The Kundalini Research Institute. He is a Yoga Alliance E-RYT 500 certified teacher trainer. He lives with his wife of 42 years, Nirvair Kaur, in Tesuque New Mexico.
Sukhdev and Akahdahmah passionately share a joint vision to express freedom, unity, peace, and love through their work with sacred music, quantum healing and Kundalini Yoga. Their love for one another, as well as our mother earth is infectious, and spreads through their music and teachings. Joined together they are the dynamic musical duo called Aykanna. As a husband and wife team, Aykanna has toured and taught all over the world performing for thousands at Yoga Festivals and other conscious gatherings. Aykanna's music is positive and inviting, reaching out beyond the boundaries of Kirtan and New Age music genres and into the hearts of all people.
 Banners - For Your Facebook Page and Newsletters