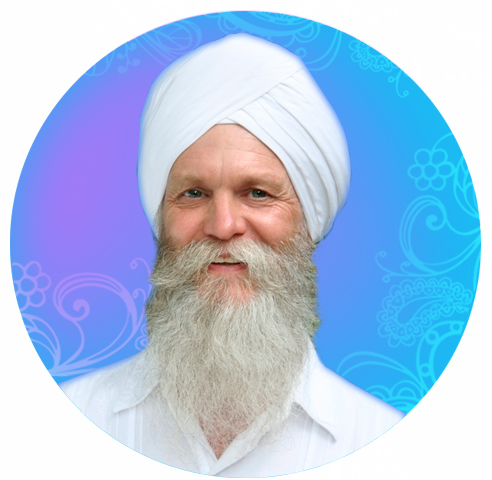 WITH GURUMEHER
EMOTIONAL LIBERATION
ESSENTIAL SKILLS FOR STUDENTS AND TEACHERS
If we're going to have inner peace and effectively help others in this chaotic world, we must utilize emotions as the powerful tools for personal growth, healing, and spiritual maturity that they truly are. Are emotions a weakness? They certainly are a challenge for many people. When Yogi Bhajan said, "Don't be emotional," he meant don't let them control you. He also called them "The Senses of the Soul".
Join yoga therapist, teacher trainer, and author GuruMeher for a game–changing way to understand and work with your emotions and better serve the emotional challenges of your students.
Wednesdays - January 3rd, 10th and 17th 5:00 - 6:00 PM PST, 8:00 - 9:00 PM EST
MEMBERS ONLY COACHING PROGRAM 
---
OPEN TO ALL INTRODUCTORY WEBINAR
Join IKYTA and GuruMeher for a free introductory webinar on Facebook Live.  There is a basic conflict in the way we have come to celebrate winter holidays that can create stress and problems. Join GuruMeher in understanding this phenomena, with the goal to find a way to the peace and joy we all need so much.