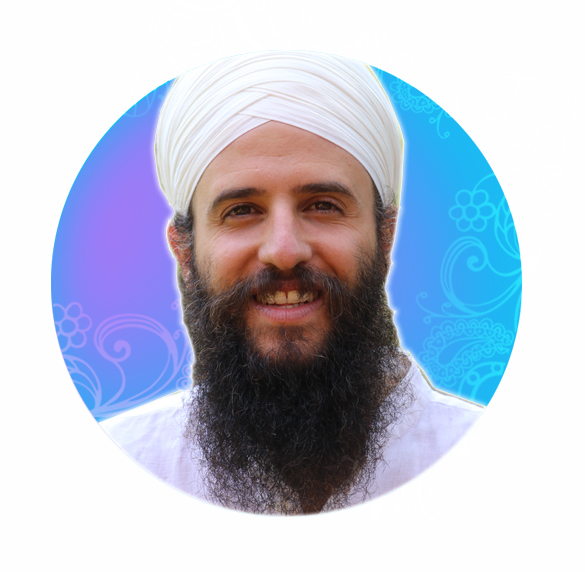 AMA tu sadhana
Educa tu Ser y madura con tu practica espiritual
COn Gurujodha Singh Khalsa 
---
24 de julio | 6:00 PM PST, 9:00 PM EST
Yogi Bhajan trazó un camino muy claro para el desarrollo del ser humano y un ingrediente fundamental de ese desarrollo es la relación que uno lleva con su disciplina espiritual.
La sadhana que realiza cada quien en su vida es una oportunidad de auto educación que nos permite crecer cada día, con cada kriya. Sin embargo, con frecuencia el sadhana se convierte en otro deber, imposición o regla que generamos para alimentar nuestras creencias limitantes. En lugar de liberarnos, nuestro sadhana pareciera volverse un obstáculo más a nuestra autenticidad.
¿Cómo encontrar un balance entre quien eres, tu ritmo de vida y tu práctica espiritual?
En esta serie de clases en línea exploraremos como darle un valor nuevo a nuestra practica de yoga y meditación, para acercarnos a la experiencia original de realización que nos ofrece el cultivarnos a través disciplina cotidiana.
Bio: Gurujodha Singh es el Fundador y Director de RAMA Escuela Kundalini Yoga. Empezó su práctica de yoga a los 19 años mientras estudiaba Ciencias Políticas y Relaciones Internacionales en Londres. Hoy en día Gurujodha vive en México con su familia, donde se dedica a enseñar, a dar consultas privadas y a capacitar a otros maestros en Formación. Entre otras cosas, Gurujodha es representante de 3HO Internacional para las Naciones Unidas, músico y practicante de Sat Nam Rasayan.
The IKYTA coaching program is a 3-part live webinar series supporting Kundalini Yoga teachers in furthering their training and staying inspired. 
MEMBERS ONLY
---