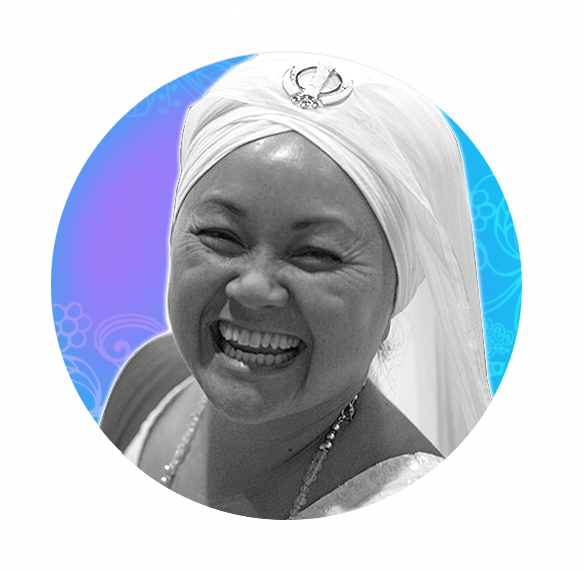 LIVE LIGHT AND LET GO
Serve as teachers For the future
WITH DR. HARIDASS KAUR PH.D. 
---
 WEDNESDAY MAY 1, 8 & 15 | 5:00 PM PST, 8:00 PM EST
Closing the door on the past allows you to continue walking to the next open door that awaits you. To fully be in the present we must learn how to drop things. At some point, your past served you, but the lesson is learned and you can now move on. Let go of the anchors that weigh you down. Live in the present, let go of the past, serve as teachers for the future. Join Dr. Haridass Kaur Ph.D. on this journey of deep reflection in a sacredly held space.
The IKYTA coaching program is a 3-part live webinar series supporting Kundalini Yoga teachers in furthering their training and staying inspired. 
MEMBERS ONLY
---
Session 1 | Releasing The Past 
MAY 1 5:00 PM PST, 8:00 PM EST Check Your Time Zone
Join Haridass in session one to release the weight of the past. Through practice and discussion explore what value the past has, and then gracefully let it go.  
Session 2 | Forgiveness
MAY 1 5:00 PM PST, 8:00 PM EST Check Your Time Zone
In session two we again examine where we have resistance, tension, and blocks in the form of unforgiveness. Through forgiveness, we release ourselves from its bondage to grow into better, more compassionate teachers, where we can shine as an example of strength to our students.  
Session 3 | Embracing Now
MAY 1 5:00 PM PST, 8:00 PM EST Check Your Time Zone
One of our most powerful tools for transformation is being in the moment. Our Infinite resides here. Join Haridass for this third and final session of the IKYTA coaching program. Experience a deep understanding of what 'being in the moment' really means.