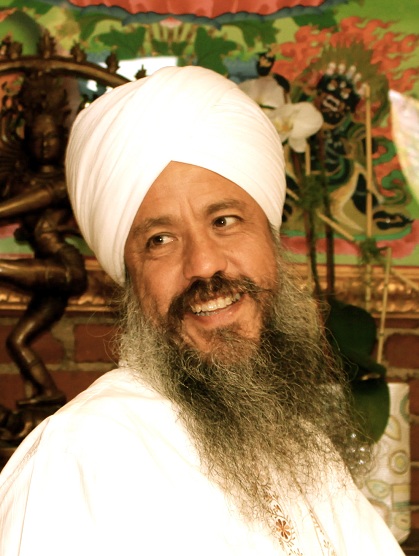 Yogis have known about the secret of the breath since ancient times. Discover these ancient secrets and utilize the gift of the "The Power of the Breath". With breath awareness and various yogic breathing techniques, you can expand the capacity of your lungs and the quality of your life. You will learn to: optimize your health and vitality, open your range of creativity and emotions, control your moods, develop your concentration, and experience a feeling of connectedness. This is a simple and straightforward approach to elevating your experience of mind, body and spirit.
Members Only Area
You've reached a page that is only viewable by IKYTA members.
Become an IKYTA member
Members get full access to all content on the IKYTA website, are listed in the Teacher Search directory, and many more benefits.