How to Create A Sacred Circle of Women
Date (Mountain Time):
Monday, January 27, 2014 - 5:30pm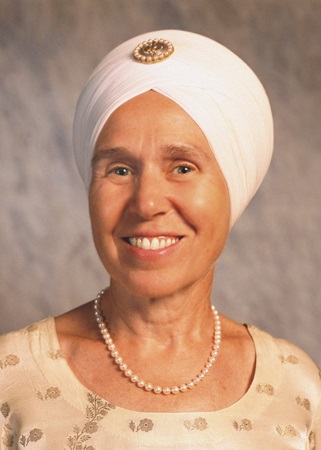 A dynamic shift is taking place in the role of Feminine Consciousness. It is our time to empower and step into our role as leaders in this Aquarian Age. Gathering in a Sacred Circle of Women is one of the most powerful ways that women can heal, excel and empower. In each circle we use the technology of Kundalini Yoga, authentic group dialogue, Yogi Bhajan's wisdom for women and effective core release work to heal and awaken our creative power. Together, we illuminate a new way forward.